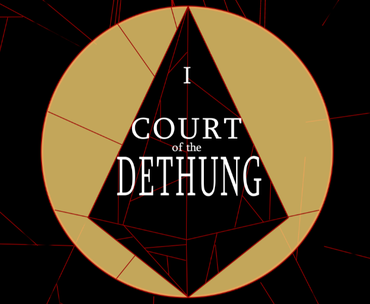 Arc 1 of "W.i.t.c.h. Sovereigns" has officially started! The Prologue is over and it's time for the girls' next big adventure to begin.
Check out the title page and first page of the new adventure now in the comic section.
But that's not all! There's another surprise waiting to be announced so stay tuned!